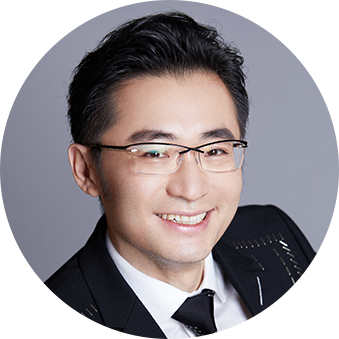 Allen Qu
Netconcepts Founder & CEO
Having founded Netconcepts China in 2008, Allen pioneered the Chinese search marketing industry based on cutting-edge technology and methodologies, applied specifically to Chinese search engines such as Baidu, 360, Sogou and Shenma. He is the chairman of the China SEO Ranking Award, the China SEO University and the Global Cross-Border E-Commerce Association.
He holds a Bachelor's degree in Marketing and IT from the University of Auckland.
Allen is a lecturer on Online Marketing for several master's degrees at Beihang University and is a frequent speaker at Internet conferences around the world, including SMX, ad:tech, SES (ClickZ Live), TFM&A and Harvard University programs.
Allen is a leading authority on e-commerce and digital marketing in China and a successful entrepreneur.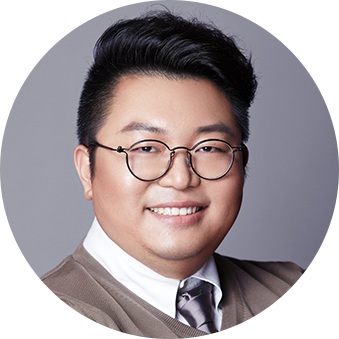 Lio Meng
COO & General Manager
Joined Netconcepts in 2009, Lio has dealt with many large-sized companies' SEO projects such as Taikang Life, eLong, Beijing New Oriental School, EF, Hotels during his 10 years' work in Netconcepts. Promoted as the general manager in 2011, Lio is responsible for the company's operation and management. He has 5 years' experience in the publishing industry and was involved in compiling ministry publications.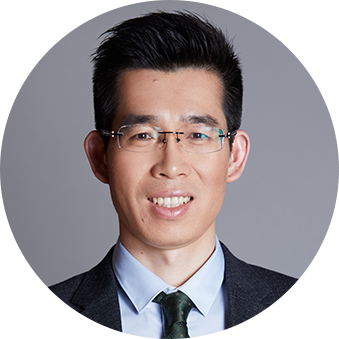 Gavin Guo
CTO & Chief Consultant
Joined Netconcepts in 2009, Gavin has been leading the SEO team to provide integrated SEO solutions in both English and Chinese to thousands of large-sized enterprises during the past 10 years. Responsible for the creation and operation of SEO university. Had in-depth cooperation with Beijing Open University, Baidu certification and Ambow, Gavin is committed to contributing to the SEO industry standardization.
Mandy Ma
CAO & Senior Marketing Director
Joined Netconcepts in 2009 and was involved in organizing marketing activities since then, Mandy is now served as the senior marketing director, and is responsible for marketing planning and organization construction. Sensitive to the market and specialized in grasping the market opportunities, she came up with innovative cooperation methods according to the company's brand positioning, and the characteristics of the media.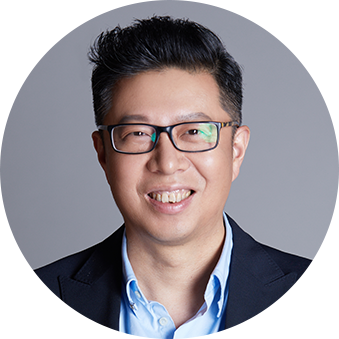 Tod Zhou
CSO Travel Dep. GM
Tod, worked in the China telecom, China netcom headquarters for 10 years, has gained profound experience and background in communication, travel and tourism industries. Was responsible for the business development of ecommerce and dominated the website of CITS's inbound tourism during his 8 years work in CITS headquarters.